Faculty of Arts
The Faculty trains highly qualified teachers and musicians. Our teachers have a vast knowledge of methodology and psychology, and their musical training is versatile. Our graduates are able to join either orchestras, choirs or chamber choirs, ensembles. They can easily adjust to instructions of conductors and colleagues. They have a wide understanding of different trends and have an educated taste in every styles of classical music.
They are familiar with instrumental / vocal literature and methodology. Their artistic pedagogic perspective and scale of values help them preserve traditions and national values. They are continually improving their technical and practical skills. As teachers they have proved to be very talented and successful. In addition, their foreign language skills allow them to take part in international music scene.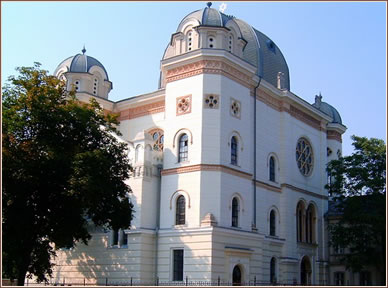 The faculty is in charge of organizing the admission auditions which test the applicants' skills in solfeggio and music theory through written and oral tests. The oral test gives the opportunity to evaluate our applicants' knowledge in music literature as well. The requirements of the admission auditions are determined: they test the knowledge acquired at a secondary technical school. We inform the students about the types of exams available by sending out prospectuses to music schools.
Solfeggio, music theory is taught in four semesters, aesthetics in one. Ear training, improving musical memory and rhythm are of main importance in teaching solfeggio. Music theory and solfeggio are practical subjects so they are taught in small groups. At the end of each course the students have to take a final exam.
In the second semester we teach folk music and close it with an exam.
The music history lessons are based on versatile authentic materials and reference books.
At the exam our students are supposed to give short presentations on the different topics.

The library provides access to books, solo and chamber music literature, orchestra sheet music, furthermore a musical studio, where apart from listening to audio materials, students can record and listen to their own performances.
In the future other theoretical and art subjects, majors and minors will be taught when they are accredited and introduced at the Faculty of Art.